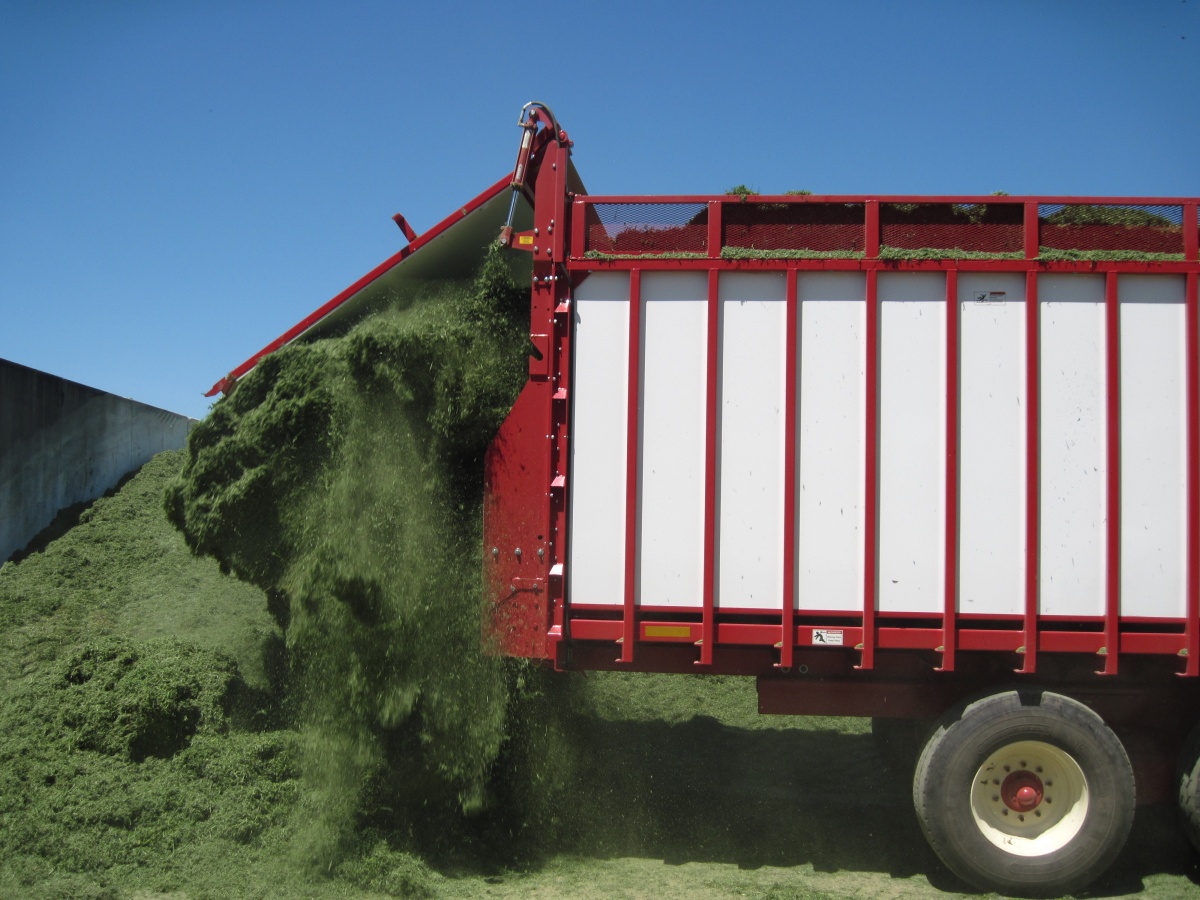 FAST – STABLE – SAFE unloading of your materials (no hoist)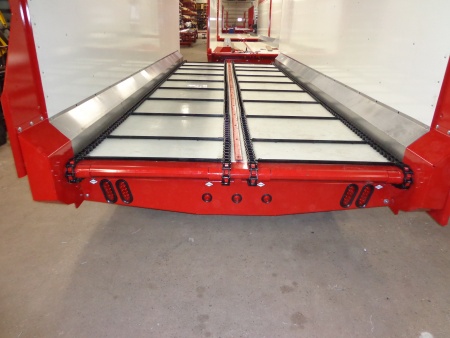 18-20-22-24-26' models / interior width 97" for max capacity per running foot!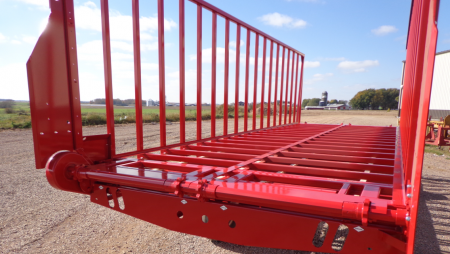 HD fully welded frame @ 16" centers to handle heavy loads while maintaining a low center of gravity!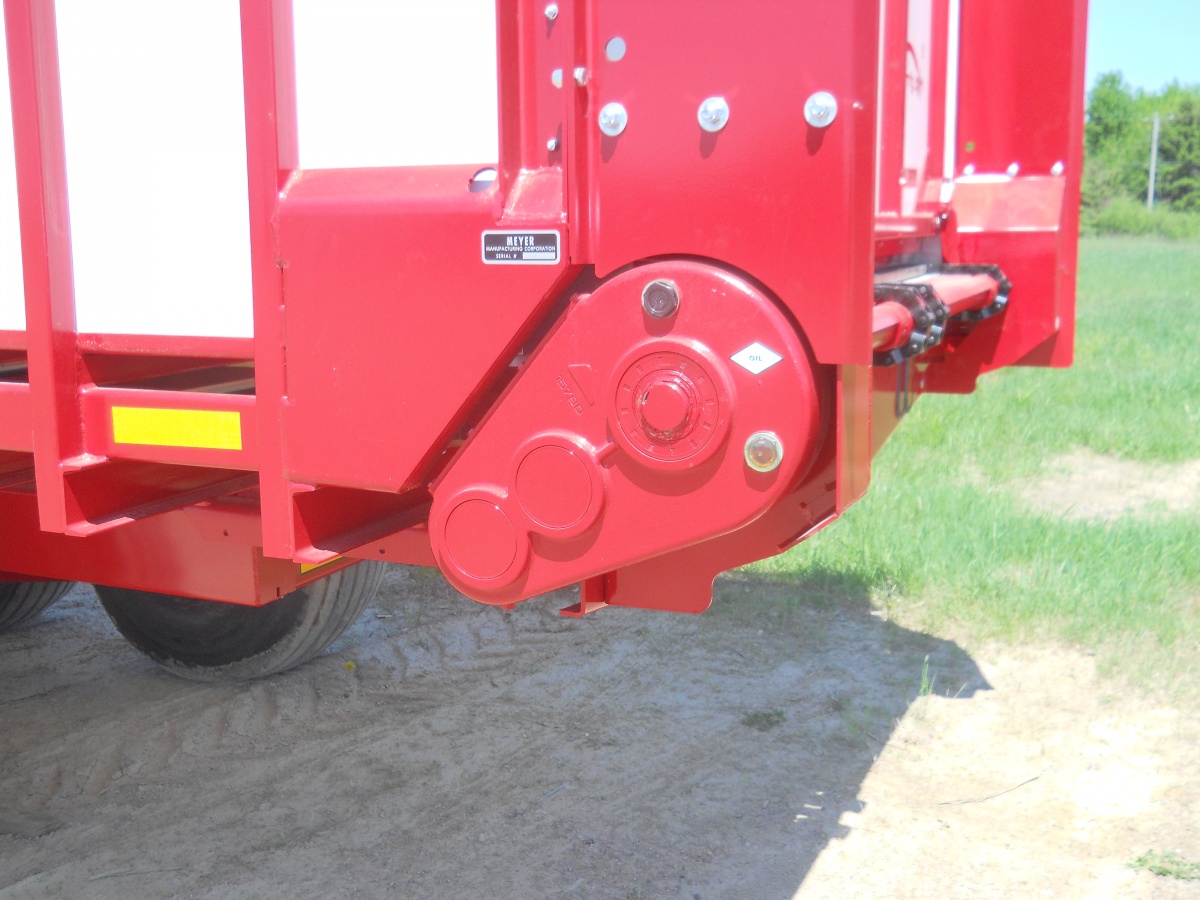 Hyd Geardrive System offers efficient, fast unloading with no roller chains / big 2 3/8" driveshaft (8126RT features dual gear drive like 9100RT)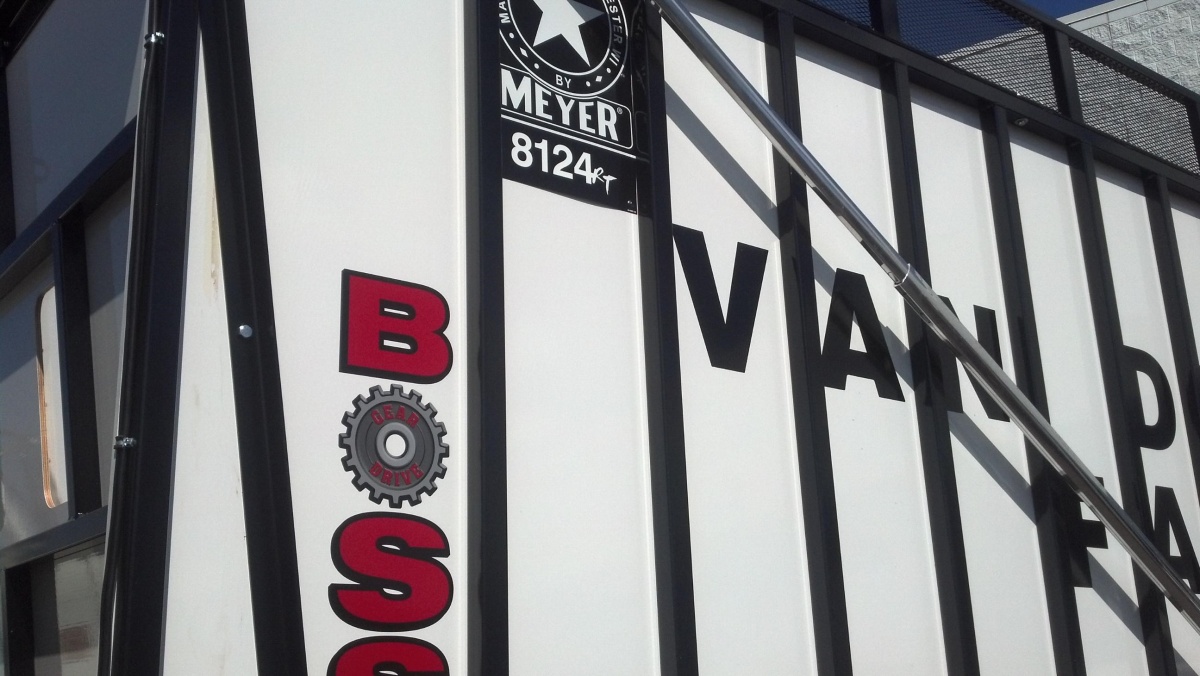 Clad-Tuff fiberglass woven side panels provide practicality, corrosion resistance and good looks.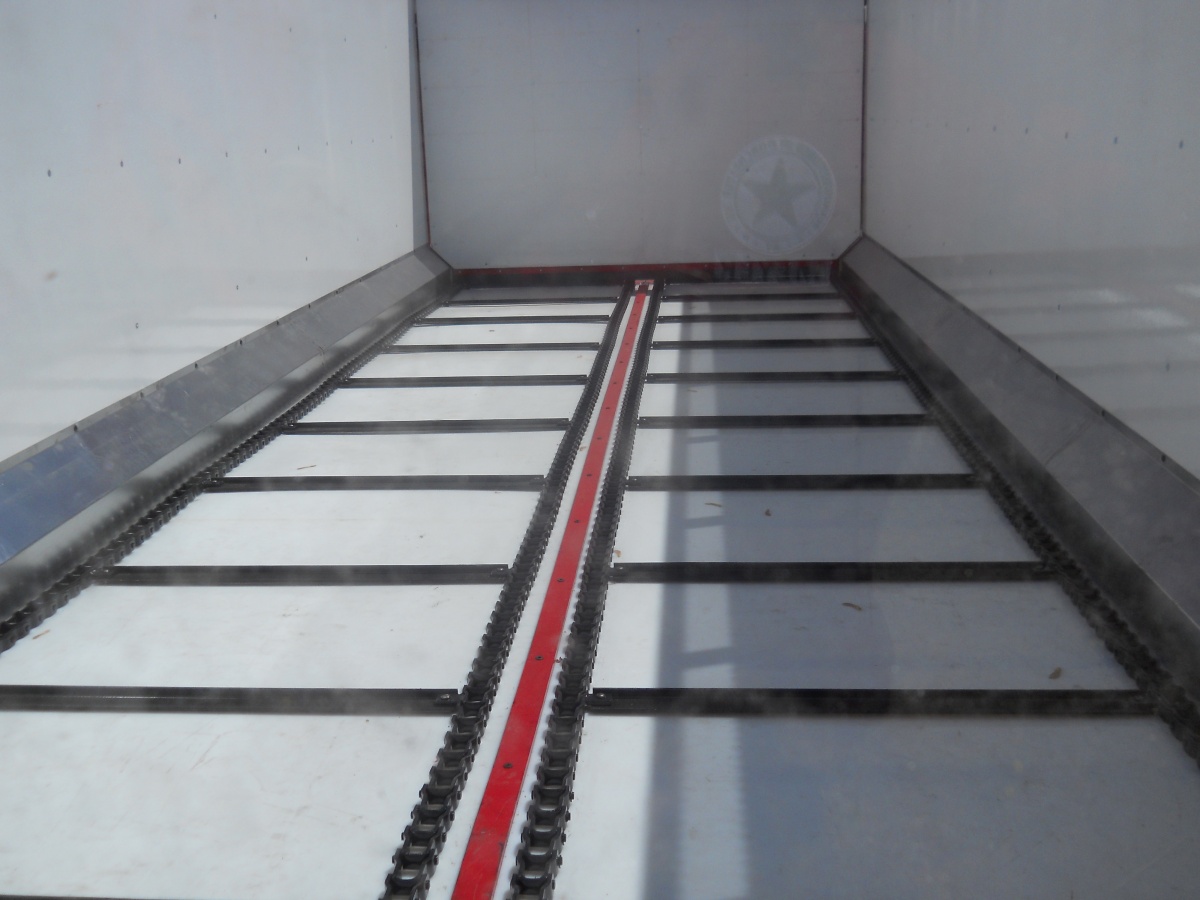 Solid poly floor – high molecular virgin (not reground!)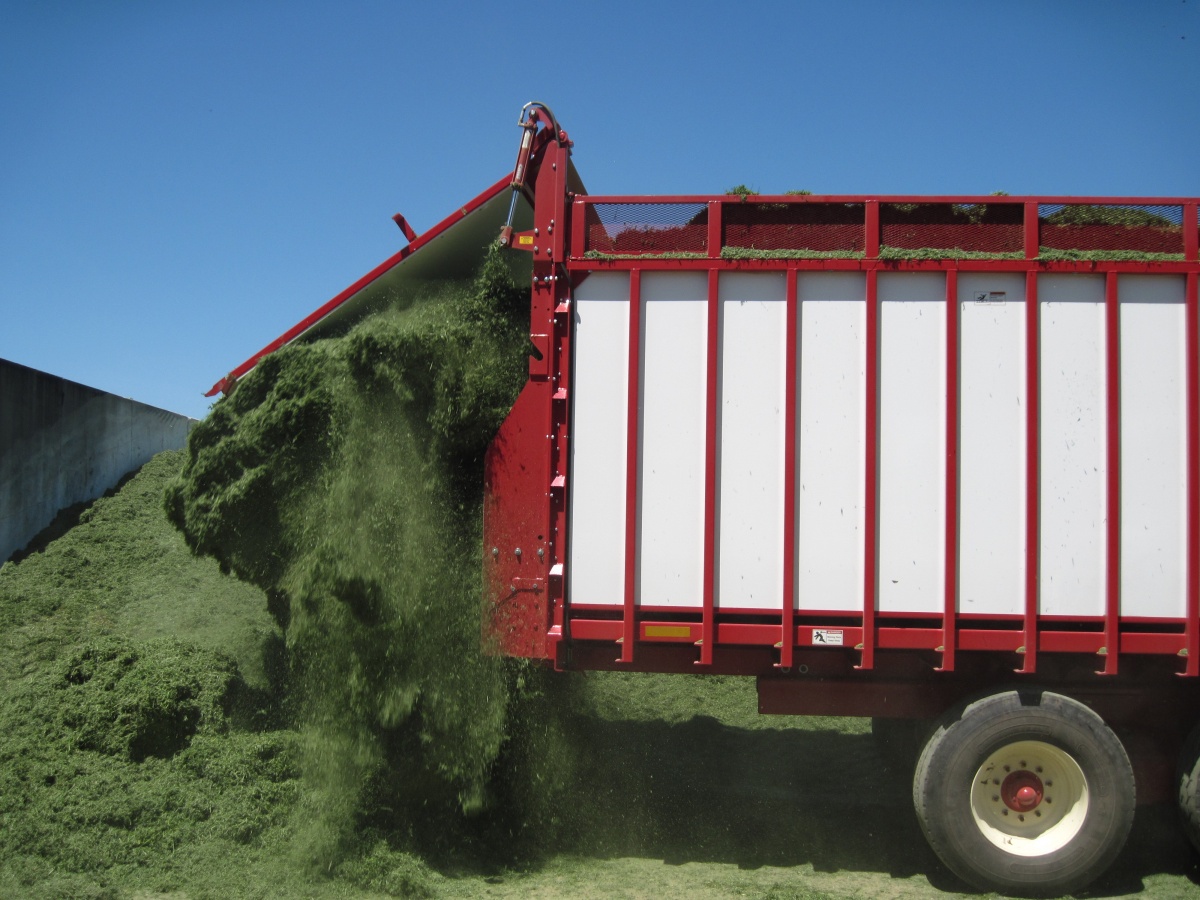 Top Pivot rear door standard with gate delay - Barn Doors with hyd or air closure optional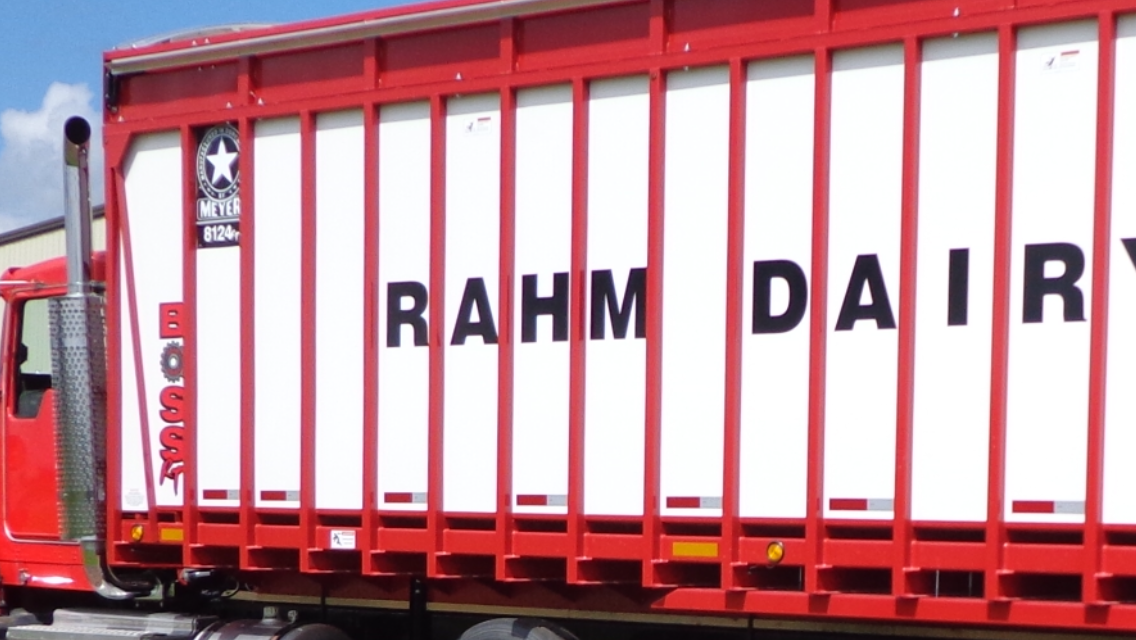 LED lighting - (signal light standard / marker & clearance lights w/DOT tape optional)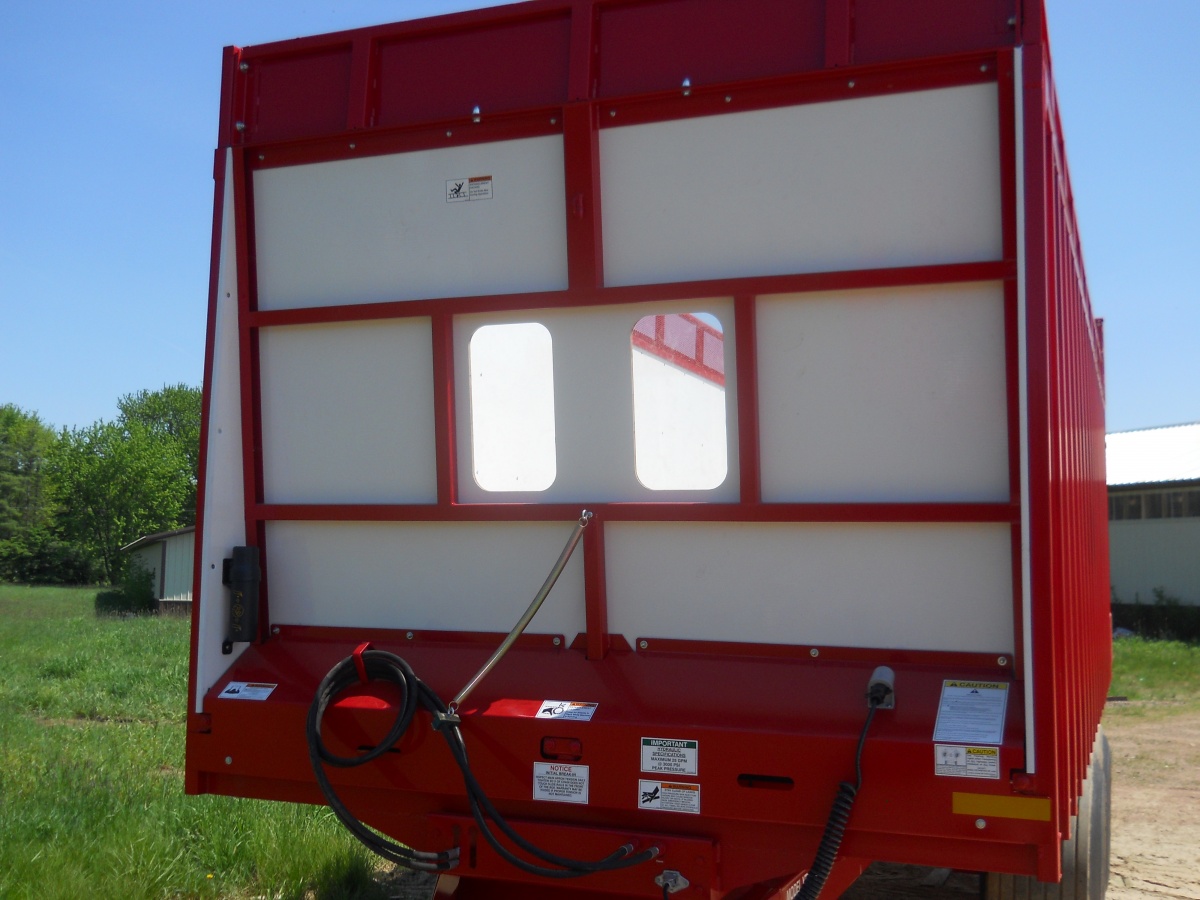 Integrated dual front viewing window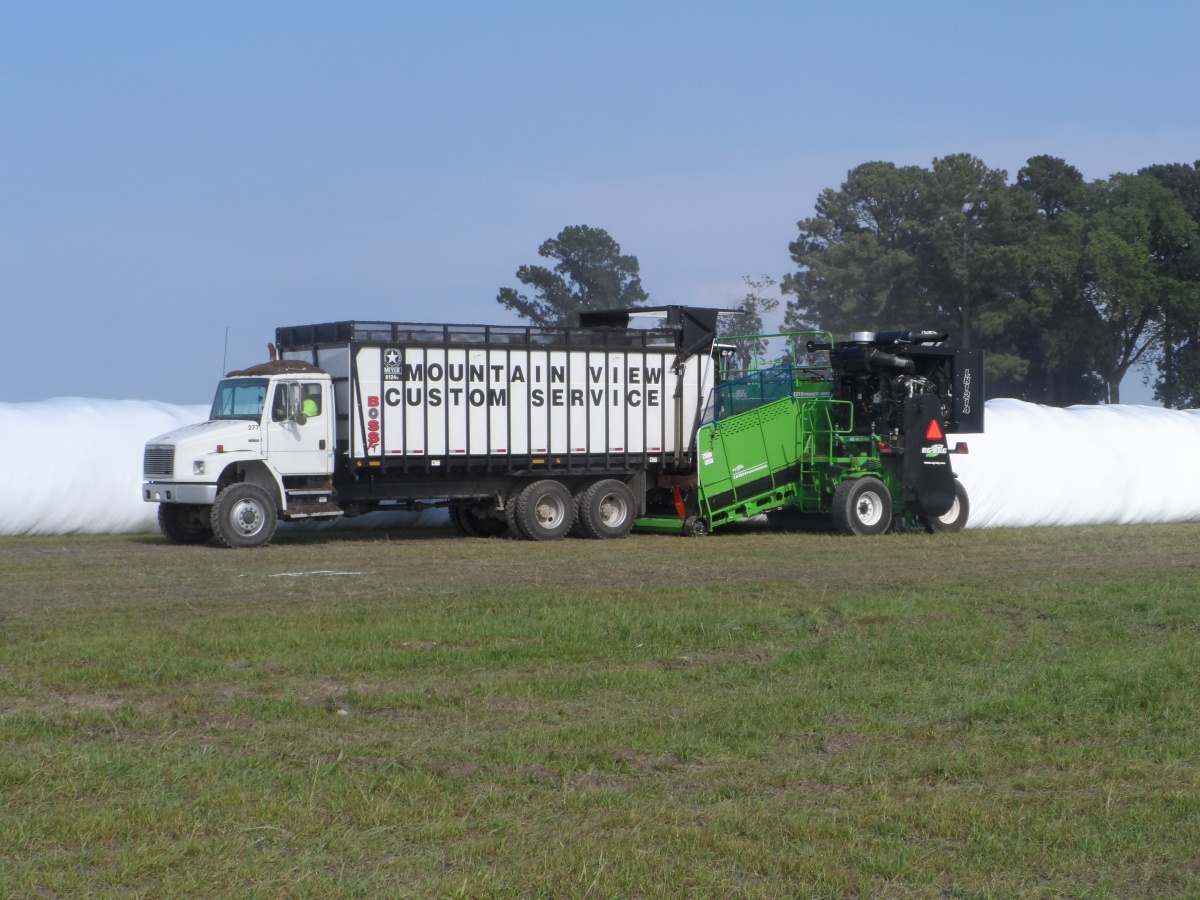 Farm name on box sides standard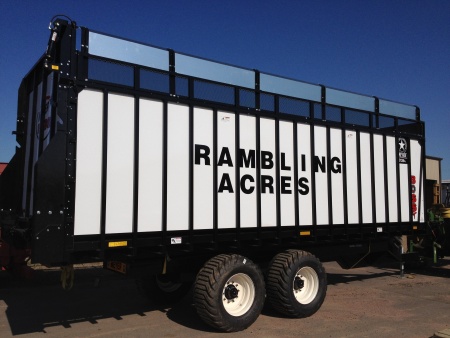 High Gloss urethane paint finish (Red standard / Black optional)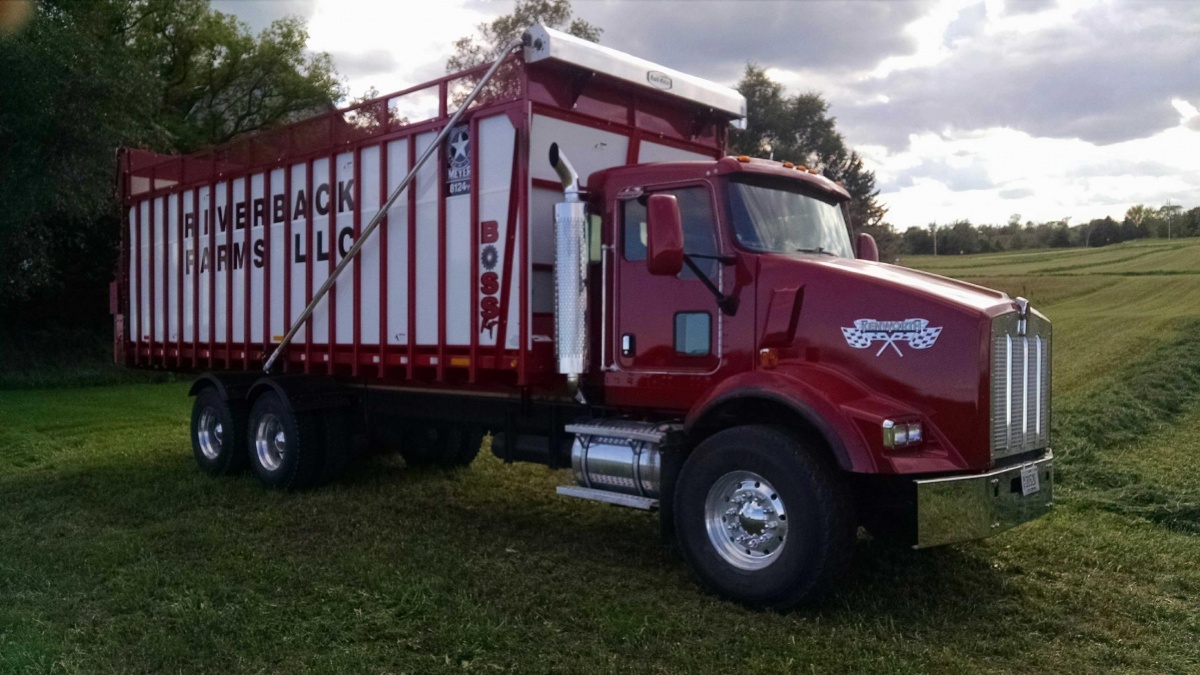 Electric front to rear or side to side tarp packages available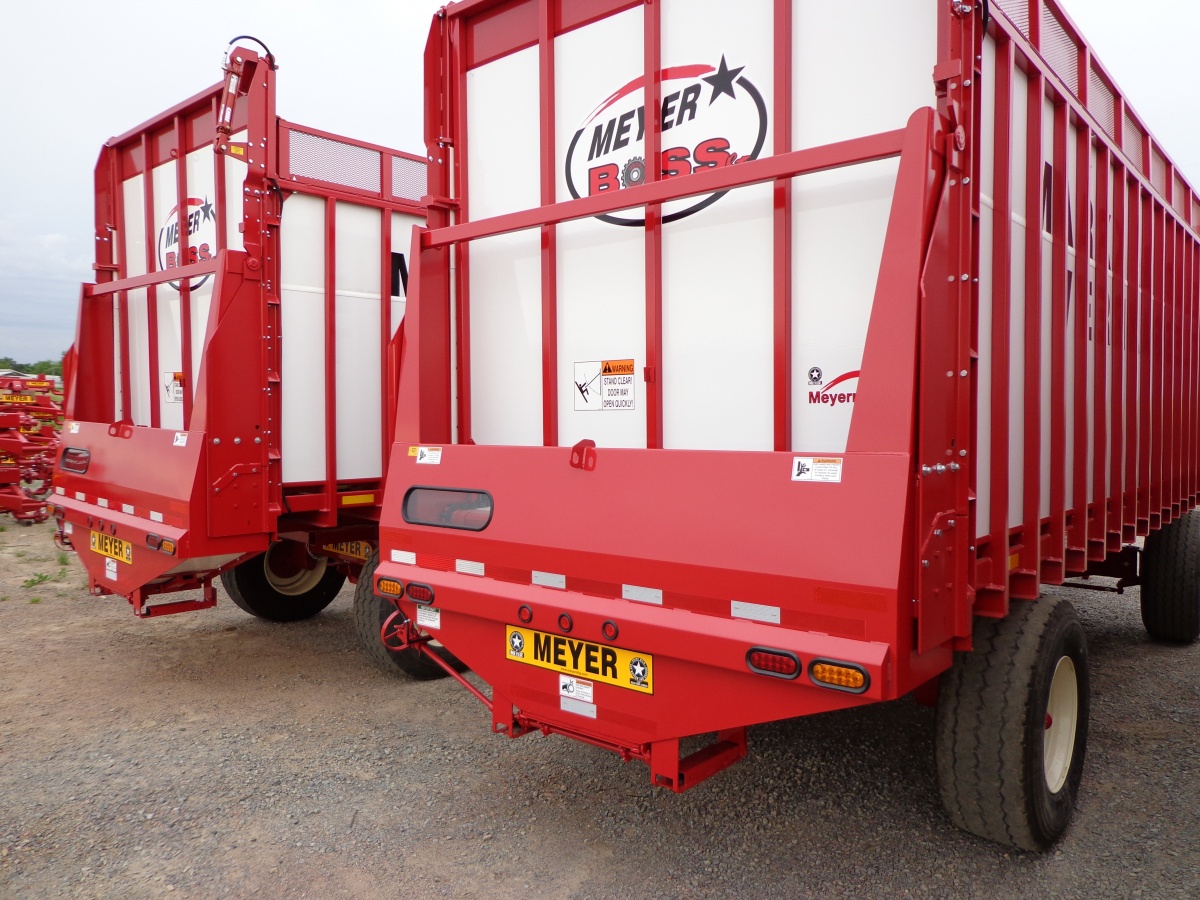 Effective Grain Kit attachment option / quick – easy – multi-purpose!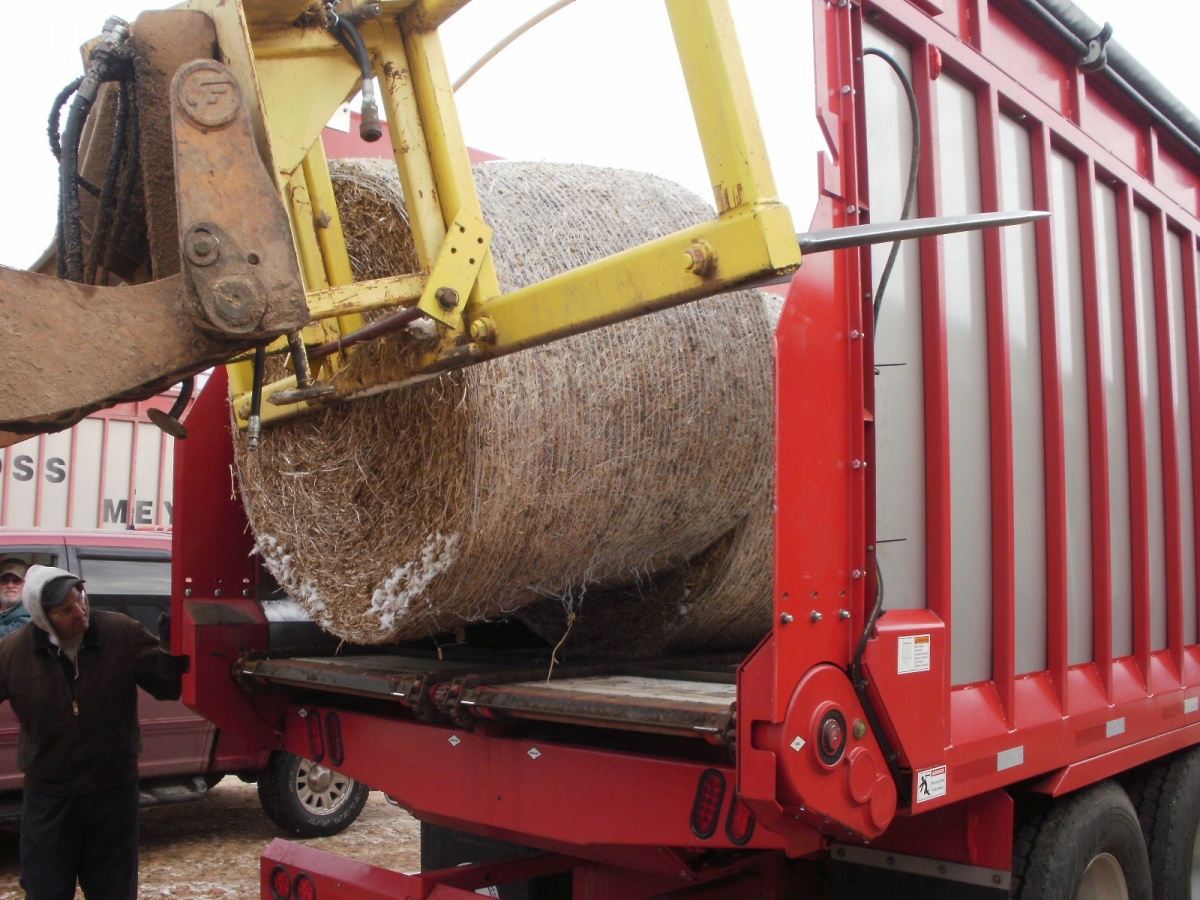 Reversing apron package available for bale hauling (9100 pictured)