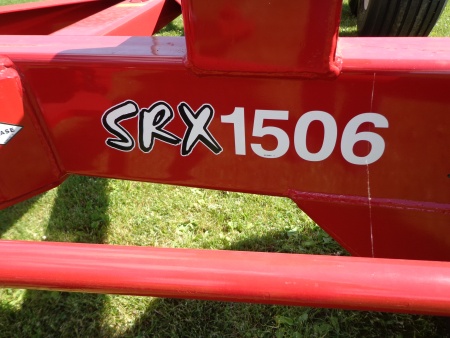 HD 4x8 Bolsters
All Meyer wagons feature a tubular bolster beam front and rear to carry the load. No formed channels like most other brands!
Robust Frame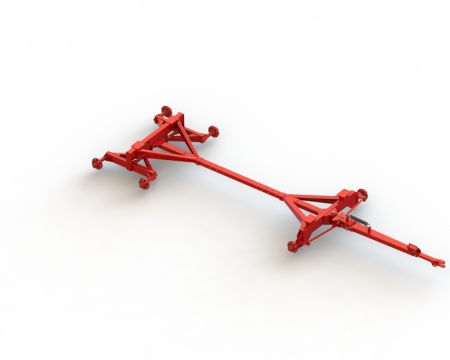 Meyer wagons put iron where you need it. This wagon has been designed and engineered for your toughest tasks. It's been torture test and field proven!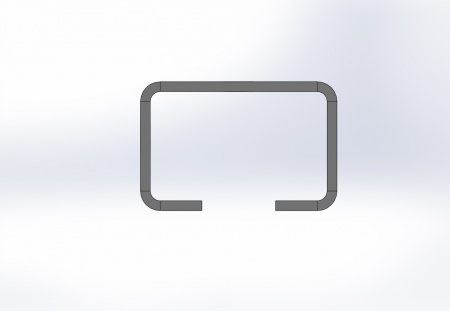 C-Section Reach
This C-Section Reach provides flexibility and strength (5" wide). No rotating collars to wear out!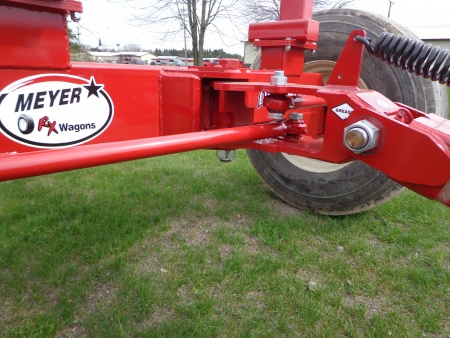 Precision Steering
Meyer SRX wagons feature a completely new steering system providing ease of turning, tighter turning radius and trailability that you have to see to believe!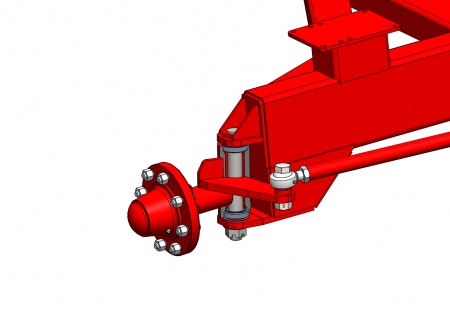 T-Type Trunion Steering
This T-type steering design provides added strength and accuracy. The vertical steering pin contains tapered bearings for ease of steering while eliminating stress on critical parts. All moving parts and tie rod pivots are greasable.
Meyer wagon gears can be ordered with no tires or rims / rims only / tires & rims - your choice!
Brake Packages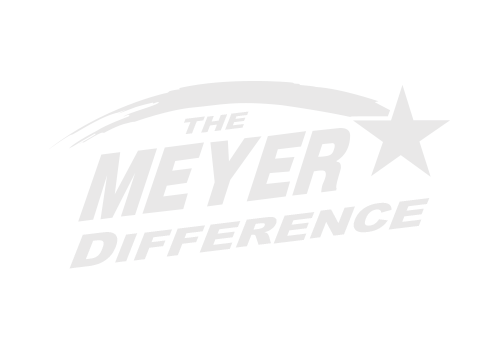 SRX1506 Model wagons are available with a reliable 4 wheel surge brake system (rear wheels).