Pull Type Models in 4 sizes / Truck Mount Version available soon!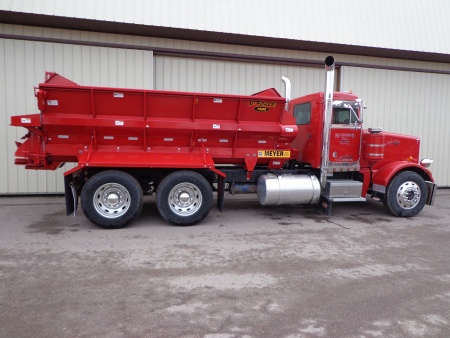 SXL Models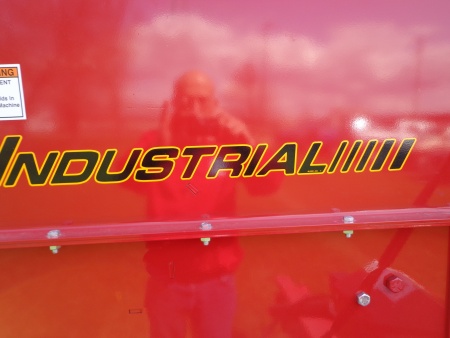 The SXL Version Crossfire is available in 2 models (4 sizes). SXL2636 no ext - 1,355 gallons / SXL2636 with 9" ext - 1,745 gallons / SXL3954 no ext - 2,033 gallons / SXL3954 w/9" ext - 2,617 gallons. Meyer SXL is your low load height leader!
SXR Models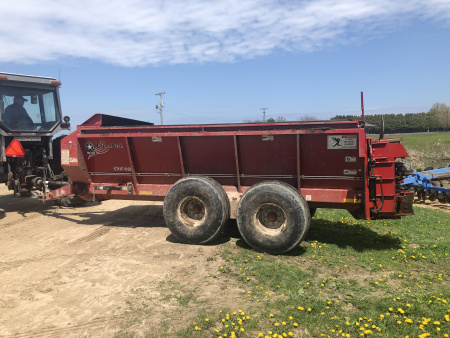 The SXR Version Crossfire is available in 2 models (3 sizes). SXR400 no ext - 1,870 gallons / SXR400 w/4" ext - 2,150 gallons / SXR500 no ext - 2,424 gallons
Meyer patented straight-line flow - provides the ultimate spread performance. Better pattern, faster unload time, less horsepower & minimal wind drift!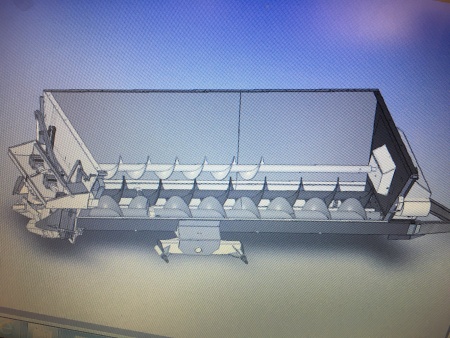 Rear Unload Rules! When it comes to spreading, keep the mess behind you. Provides superior application too.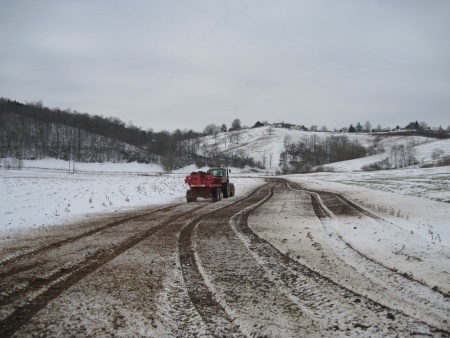 3 auger system, only one of its kind! Lower 20" augers feed the door while the upper 13" auger levels the load forward and eliminates bridging.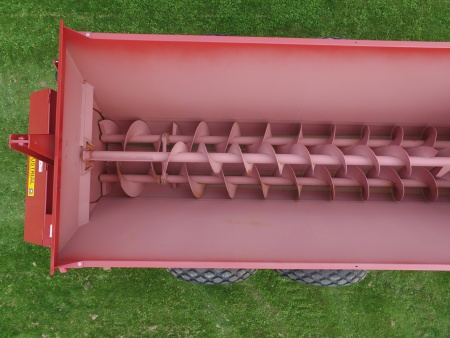 Thanks to the dual lower auger arrangement, the Meyer spreader body is wide down low. This means we can maintain a lower load height with maximum capacity! The other advantage is the near elimination of bridging which is common in side delivery spreaders.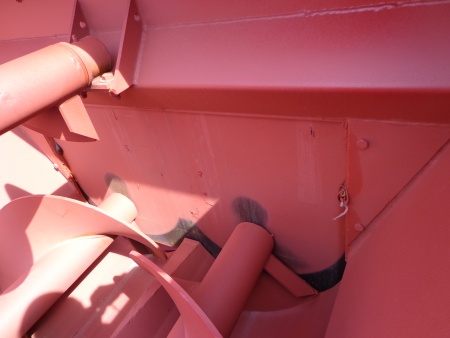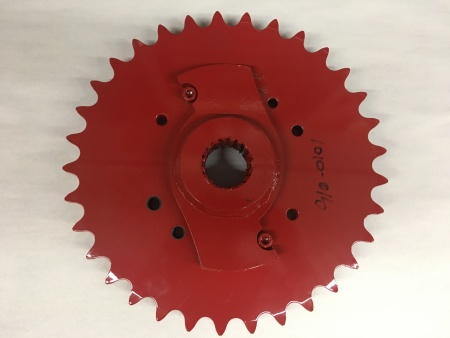 independent Lower Auger Shear Bolt Protection, a Meyer exclussive. Allows you to protect an obstructed auger while still unloading a majority of the load with the other auger. Bound to save you work!
Heavy Duty Drivetrain - Crossfire models feature #120 final drive chains #80 expeller and first reduction. HD jackshafts / spring chain tensioning / remote greasing on hard to reach spots! The auto roller chain oiler is standard for added convenience and extended chain life.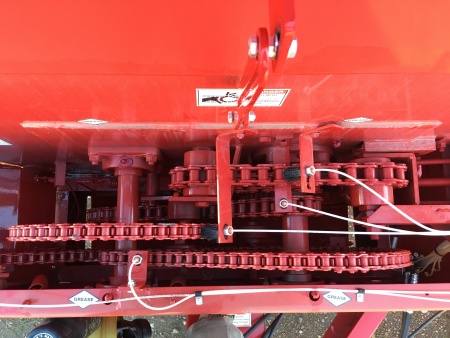 Automatic Roller Chain Oiler is standard. Oils all roller chains each time you cycle the tailgate. Eliminates reduced access and manure contamination associated with oil bath systems.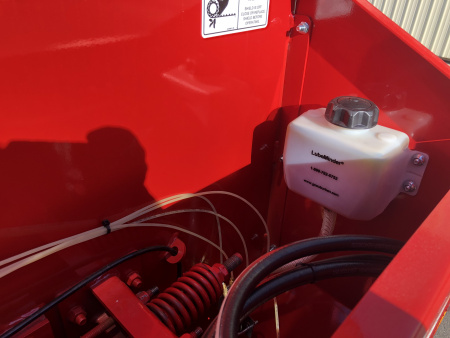 Sectionally Flighted 20" Lower Augers propel material to the rear of the spreader. Full auger flighting / No Paddles to wrap, freeze or wedge material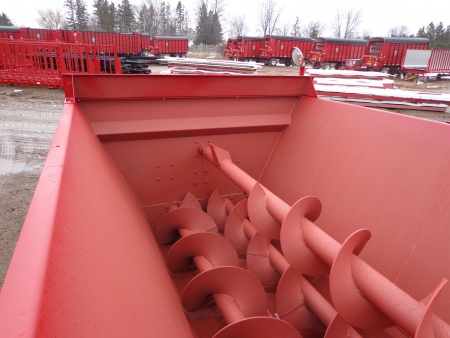 Our Revolutionary T-Post auger hold-down retains a nylatron (non maintenance) bushing and maintains tight auger tollerance to the tank floor. Provides you more complete cleanout!