The Formula to a good ration starts with the basics. Precisely engineered tank walls and screw provide accuracy and consistancy that you expect!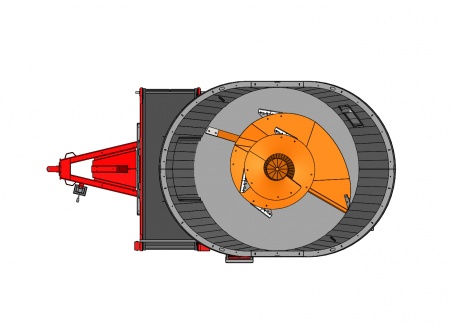 Precisely Engineered Augers - propel your ration up the center of the auger and then down along the outside walls for fast processing while maximizing end-to-end movement between the 2 screws.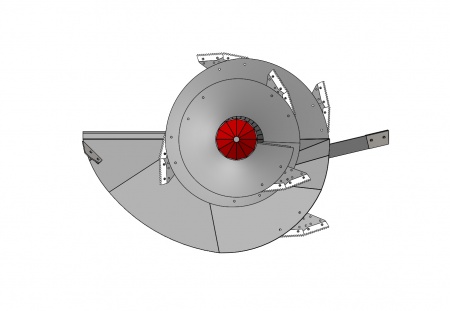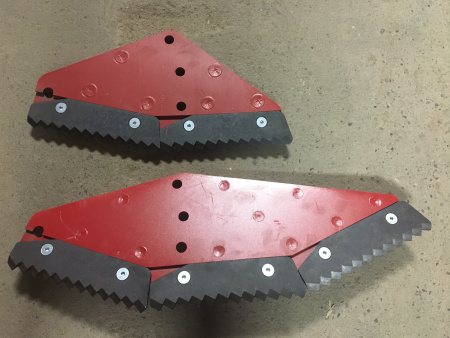 Perfect Match
Meyer offers a standard 2 blade knife for typical rations or an aggressive 3 section knife for rations with high volumes of long stem material.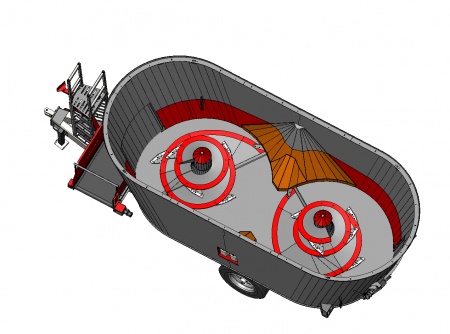 Stainless Steel Side & Baffle Liners are standard on Commercial Models and optional on all others.
Poly Lined Door Tracks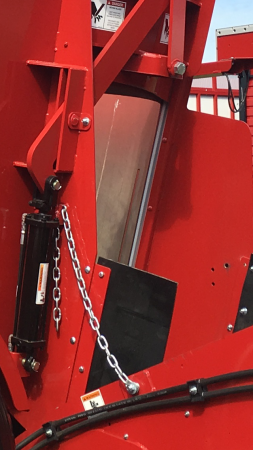 All Door Tracks are poly lined for reduced wear and stress. They also eliminate freeze up issues and provide easy long term replacement!
Hay Stops
HD Roller Bumper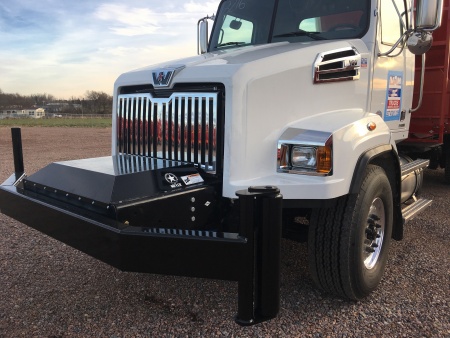 This Roller Bumper provides excellent protection for your truck and pumps on FEPTO Drive truck mounts.